Welcome to Aerial-Videos.gr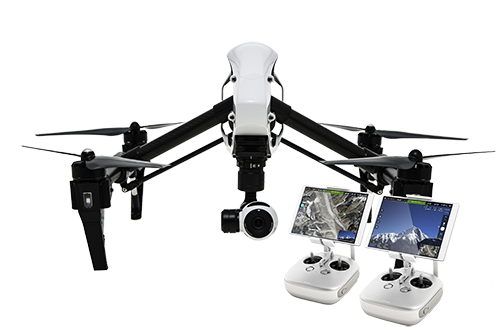 With our Head Office in Nikiti in Halkidiki, we are in a position to offer in all of Northern Greece, our services in the fields of Aerial Photography and Aerial Video.
As we are specialists in the provision of Aerial Photography and Video, our services are offered to real estate companies, construction/repair companies, tourism companies, travel agencies, film production companies and so forth.
We can also cater events, building and roof inspections.
All of our multicopters, remote-controlled drones, are of the latest technology, with regards to the information systems with which they are equipped, and also with the type of energy cells that are used.
The use of electrical powered drones makes them more ideal for all cases, in relation to the lighter or the full sized fossil fueled drones.
As we can fly as high or as low as required, we are in a position to provide best possible and of high quality results.
The flights can be very high, so as the captured photographs can best reflect the forests, large assemblies or even a stunning view or, they can also be very low over the target, so that the captured photographs can be closer, sharper, of higher definition and with more clarity.
All of the photographs (and that are of high definition), are delivered to our clients as per their desired means, such as, on CD's, DVD's, SD card, USB memory stick and/or printed.
All of our videos are taken in Full HD and can be offered to our clients unprocessed and in their raw format (for future use in film production), or processed into a short film or an advert, with or without background music. Aerial photography or video capturing can also be acquired of your premises or an event and then processed for better overall results.
All of our AERIAL FILMING is available on Blu-Ray disc, HDSD cards, DVD, USB stick or for large projects, on large portable hard drives.